Mise à jour importante du sujet [Iodé Browser 116.3.0-iode.65] Problème affichage page Facebook :

Hi!
I meet a problem with Facebook webpages display in Iode Browser.
This page is only displayed :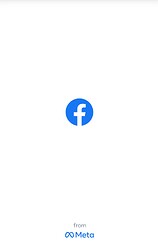 I've authorized all of things about Facebook in Iode Blocker, but it's doesn't change anything.
This problem also affects another smartphone with an old Android 7.
This probably exclude an Iode Blocker problem, but an Iode Browser/Firefox problem.
Is there anything else I need to configure ?
Meanwhile, I've found a workaround by selecting "Computer version".
This indicates that it would only affect Facebook webpages display in mobile version.
Thanks by advance for your help!

Bonjour,
Je rencontre un problème d'affichage des pages Web Facebook via Iodé Browser.
Voici la page qui s'affiche :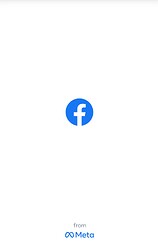 J'ai autorisé tout ce qui concernait Facebook dans Iodé Blocker, mais cela ne change rien.
Ce problème touche aussi un autre smartphone sous un vieux Android 7.
Cela exclut très probablement un problème avec Iodé Blocker, mais plutôt un problème avec Iodé Browser/Firefox.
Il y a-t-il autre chose à configurer ?
En attendant, j'ai trouvé une solution de contournement en sélectionnant "Version ordinateur".
Cela indique que cela ne toucherait que les pages Facebook en version mobile.
Merci d'avance pour votre aide