Yesterday using the official Updater app I updated Iode to version 3.6-20230325-beyond0lte on my Samsung S10e.
Now the battery discharges literally before my eyes, and I can fry scrambled eggs on the back cover of my phone.
I don't even use my phone, the mobile network is off and no apps are active, Wi-Fi is also off. Turning on power saving mode doesn't help as well as airplane mode.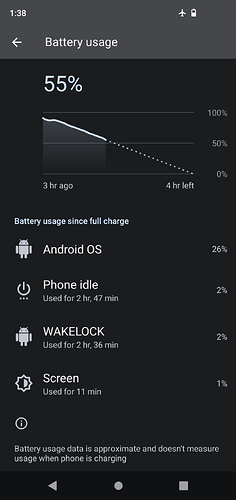 The previous version of Iode 3.5-20230131-beyond0lte was super cool, the battery worked up to 8 hours of active Internet surfing, and up to an incredible 11 hours of screen time if the Internet is turned off! I was almost happy and decided to update the OS only hoping that the LiveDisplay function would start working correctly. Now I regret it. Now the battery drains in 7 hours of no activity
While I was writing this text, the battery went from 55% to 34%.
Please help me how to go back to the previous version of Iode 3.5-20230131-beyond0lte?